Understanding the SECURE Act 2.0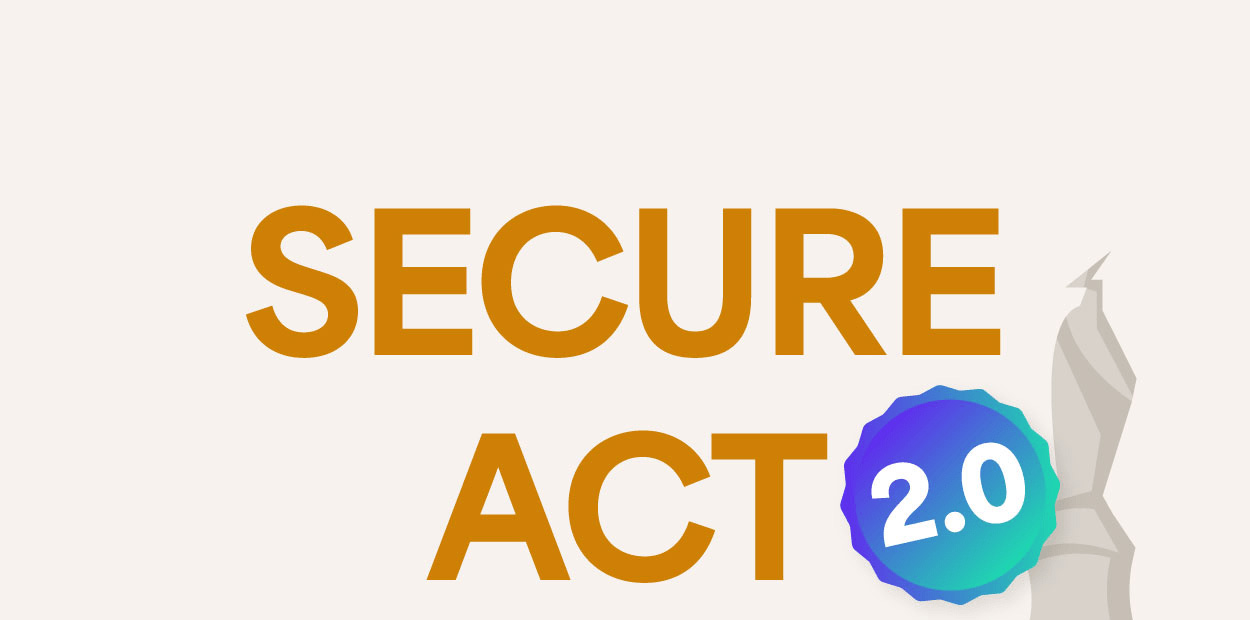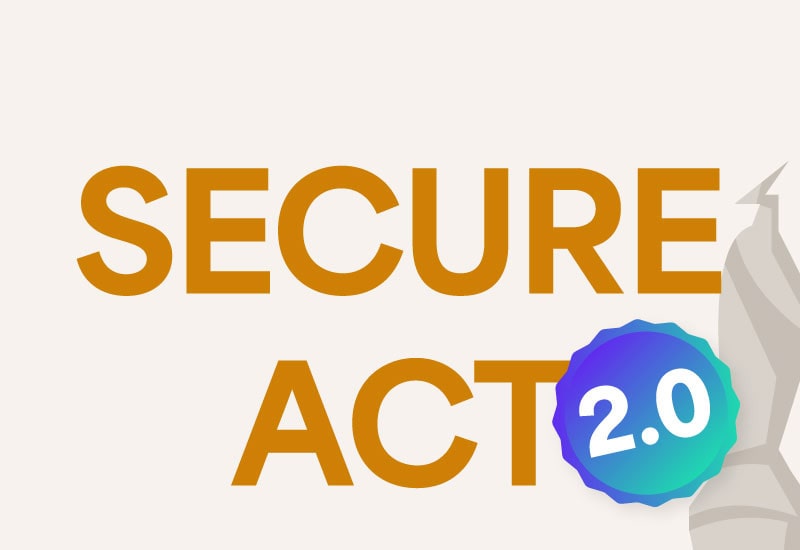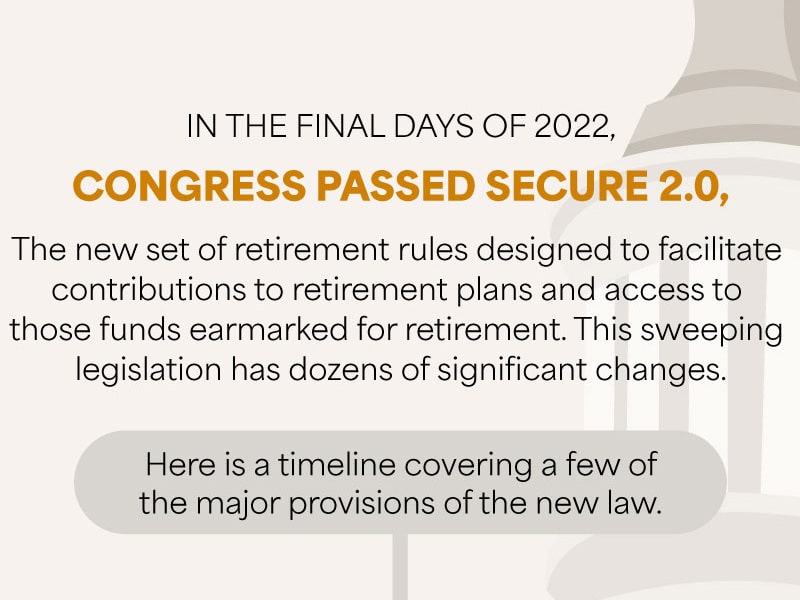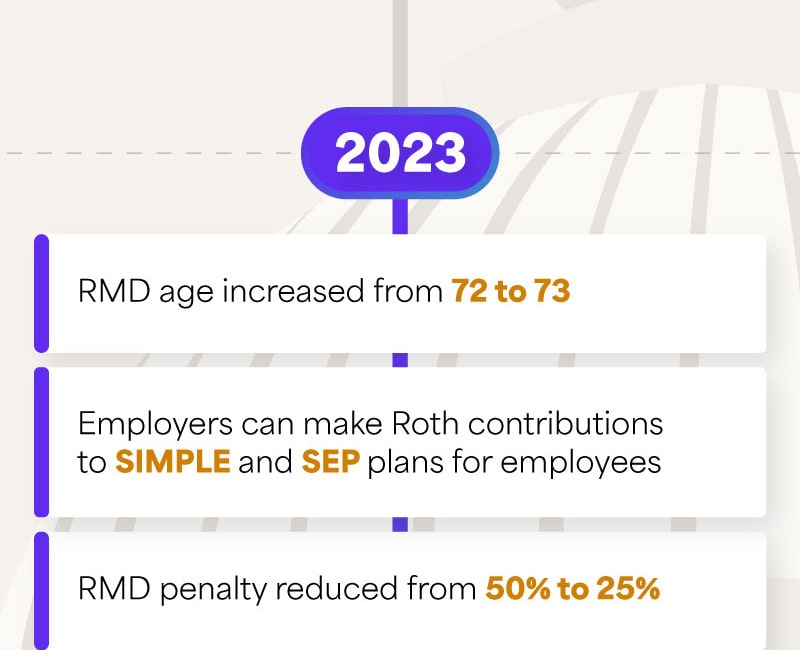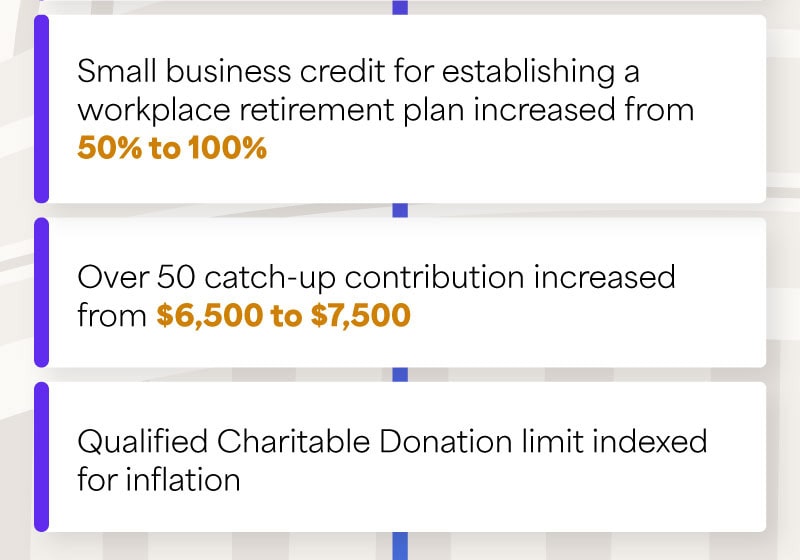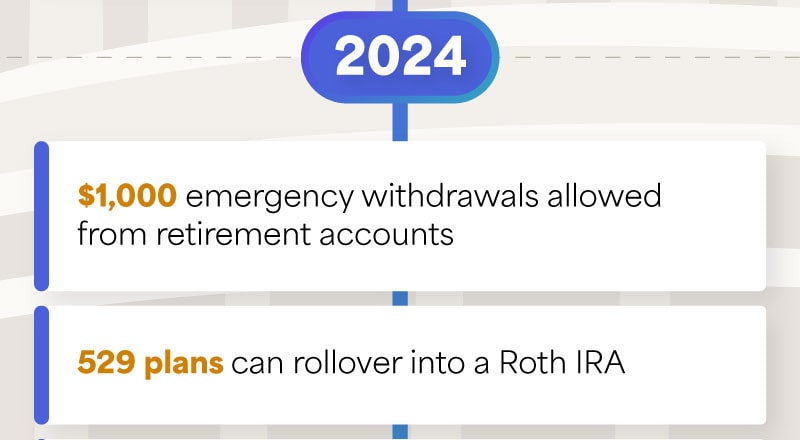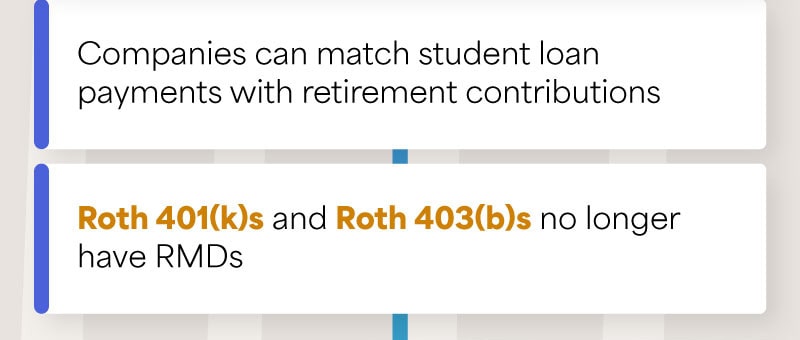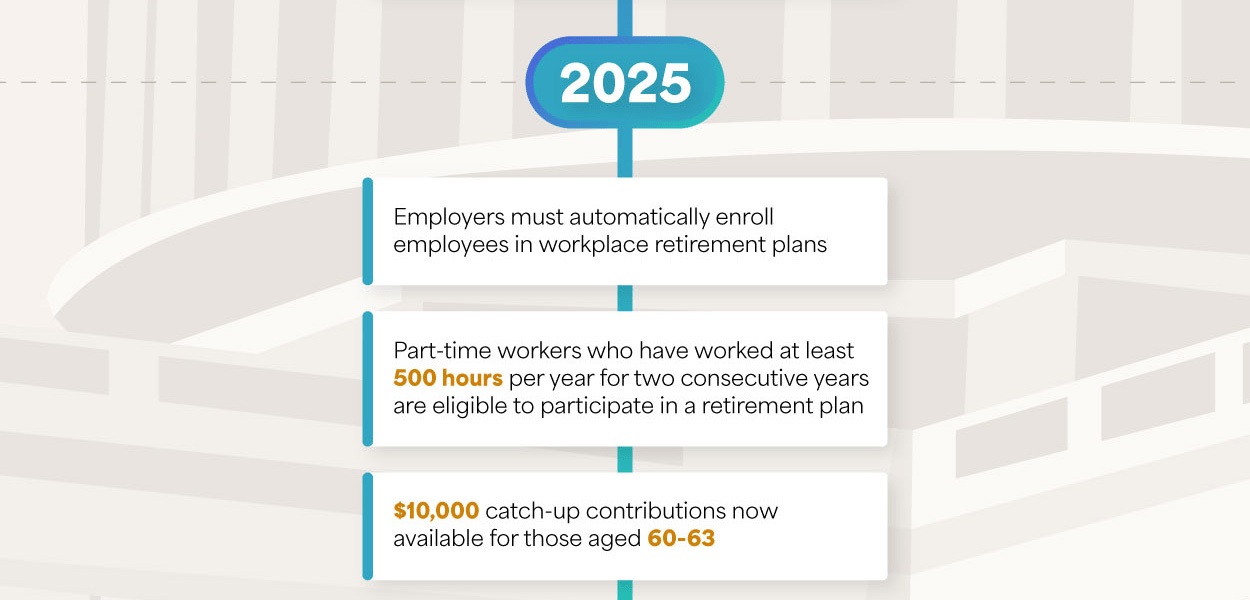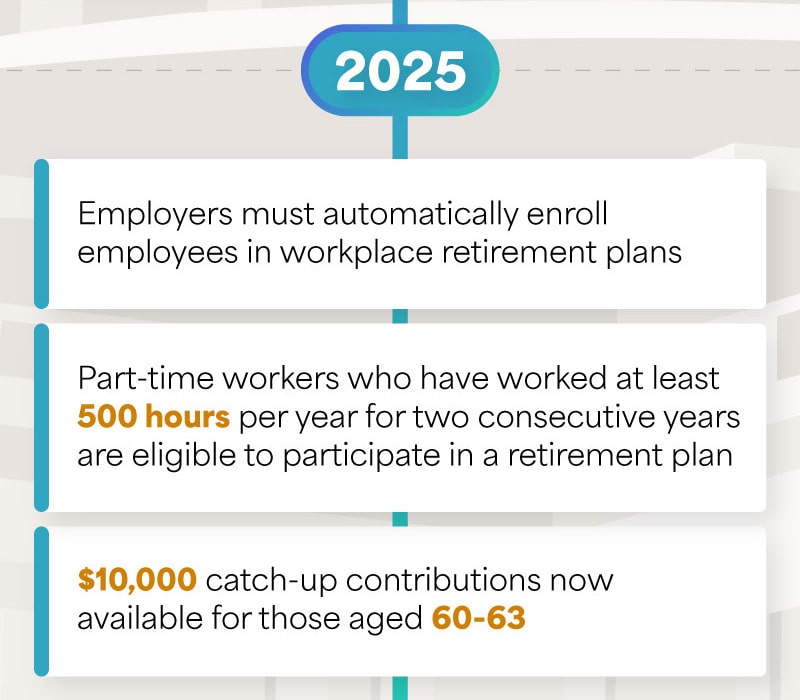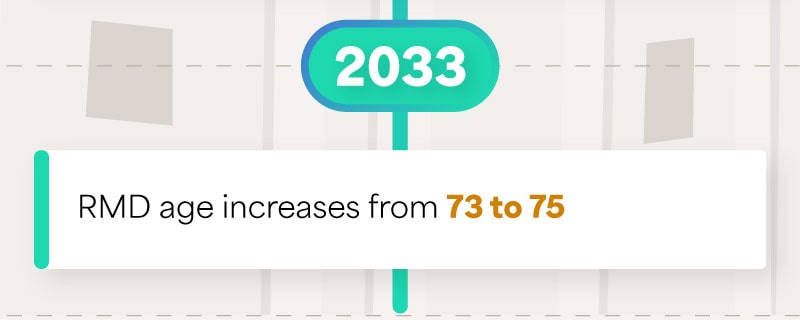 Related Content
Have fun and learn how to craft the perfect password with the help of this highly engaging infographic.
Variable Universal Life is permanent insurance in which the policyholder directs how premiums are invested.
How does your ideal retirement differ from reality, and what can we do to better align the two?