Buying a Vacation Home? 5 Questions to Consider First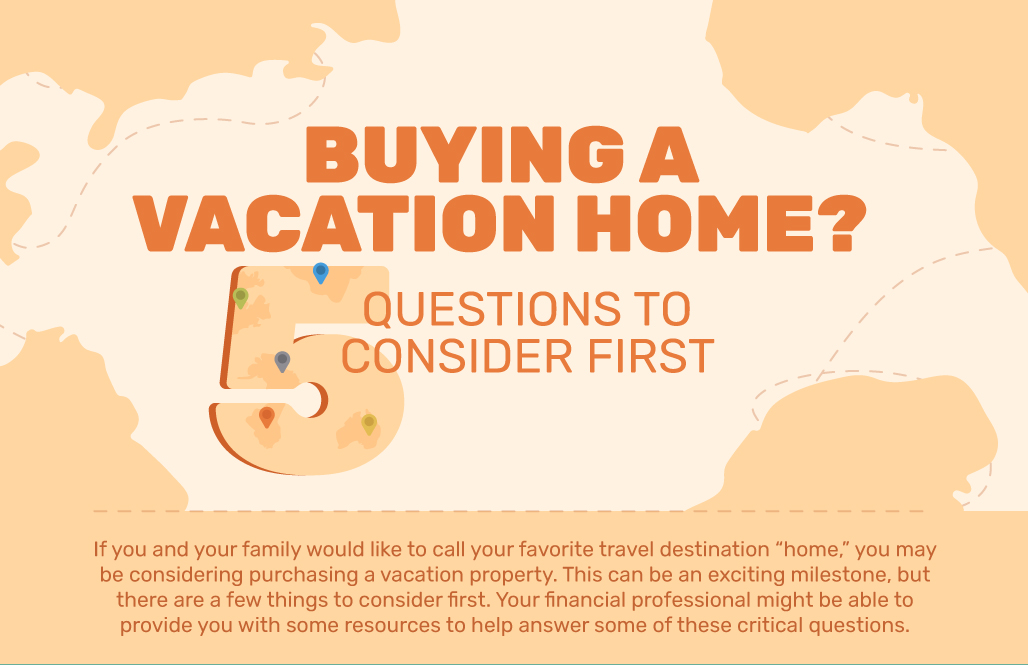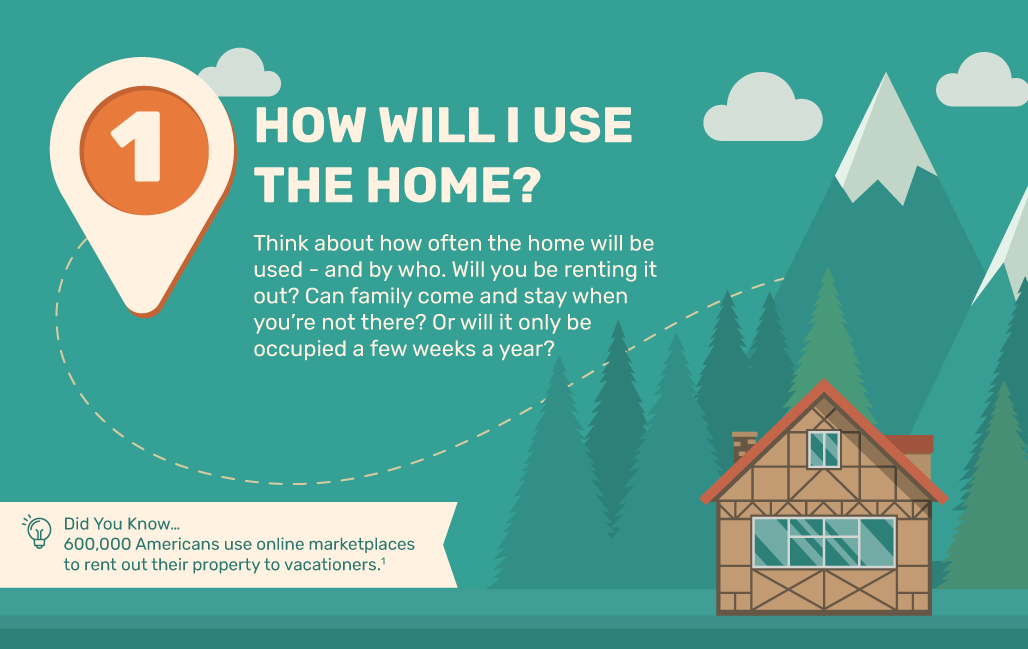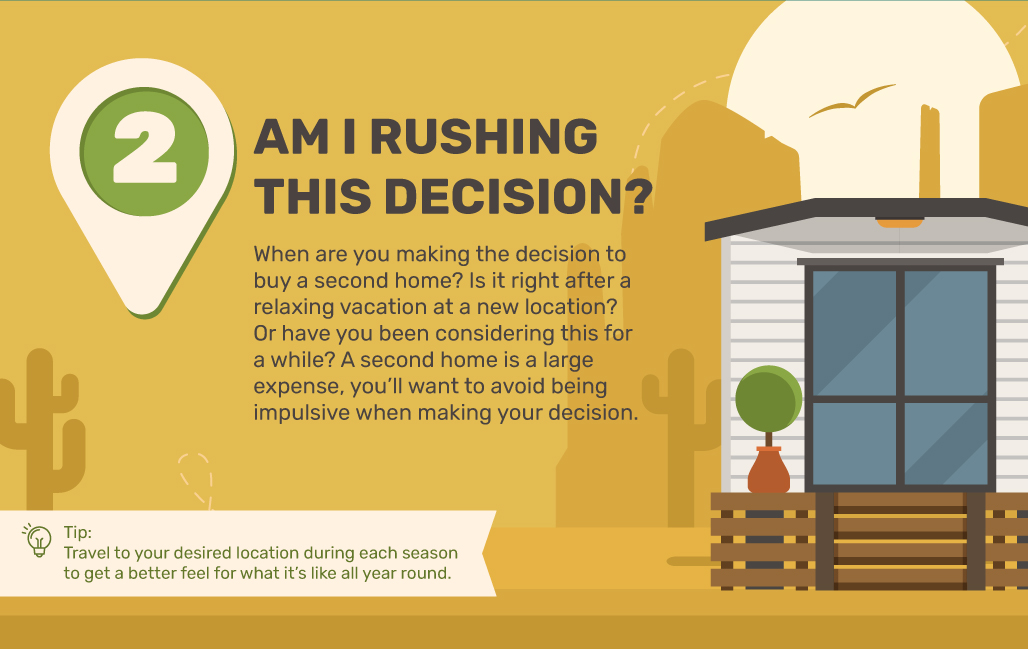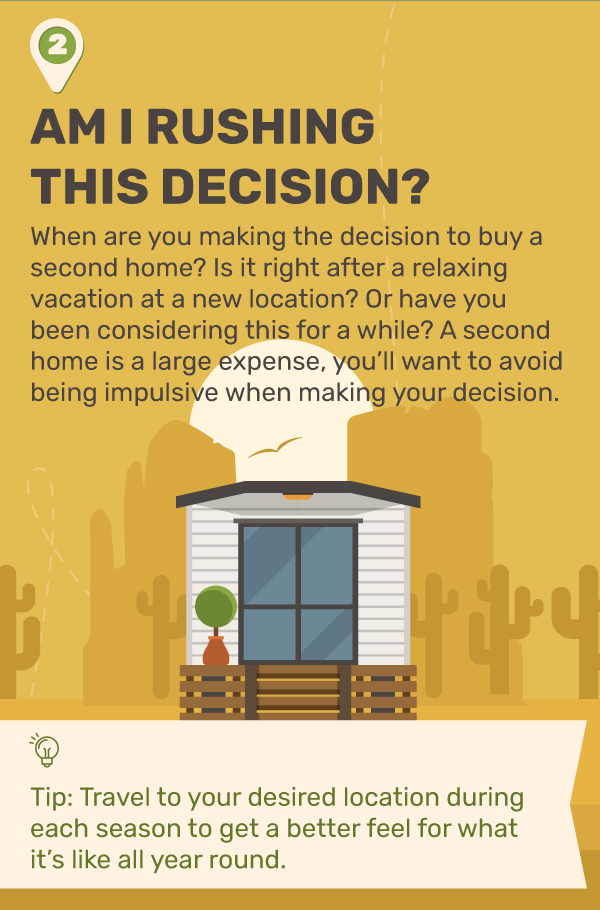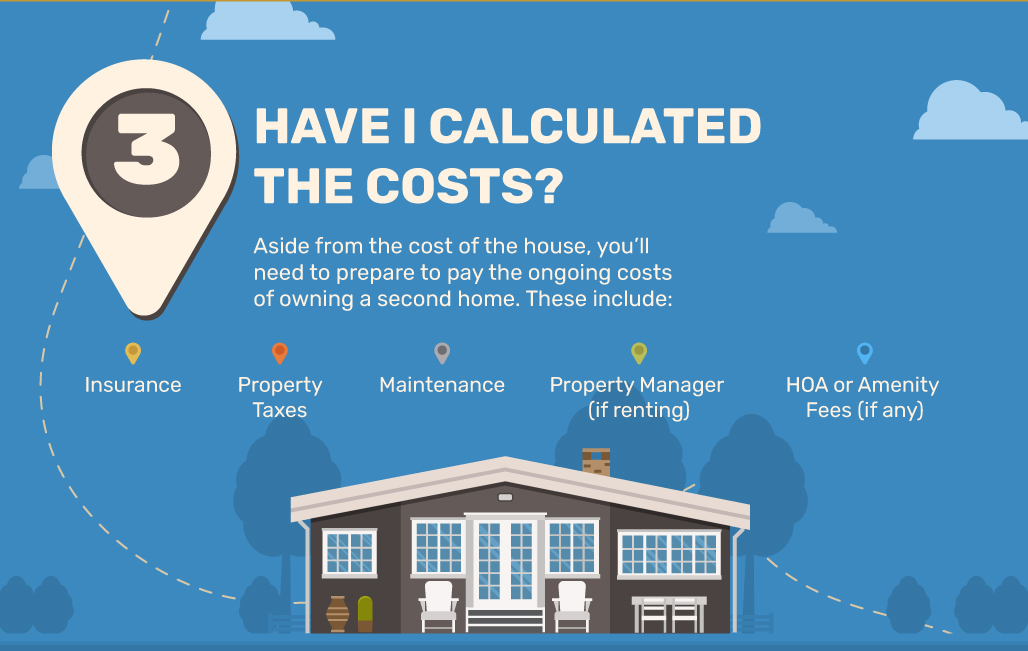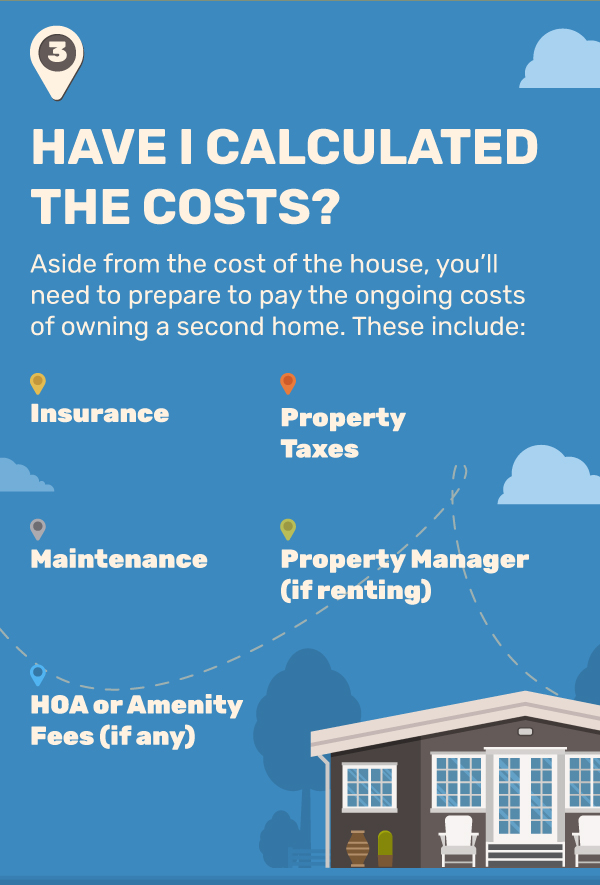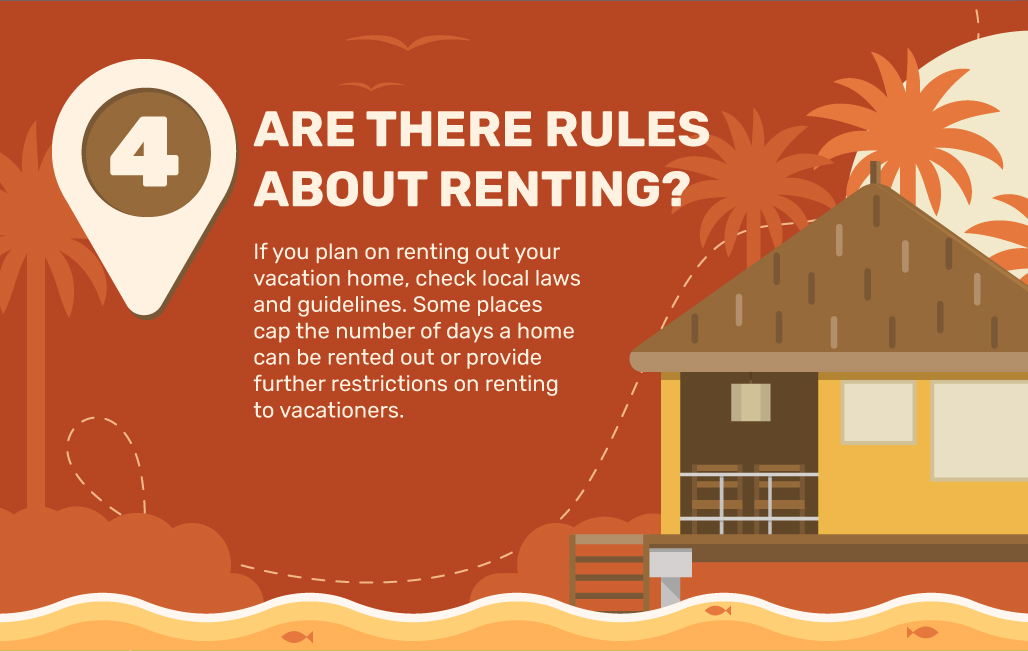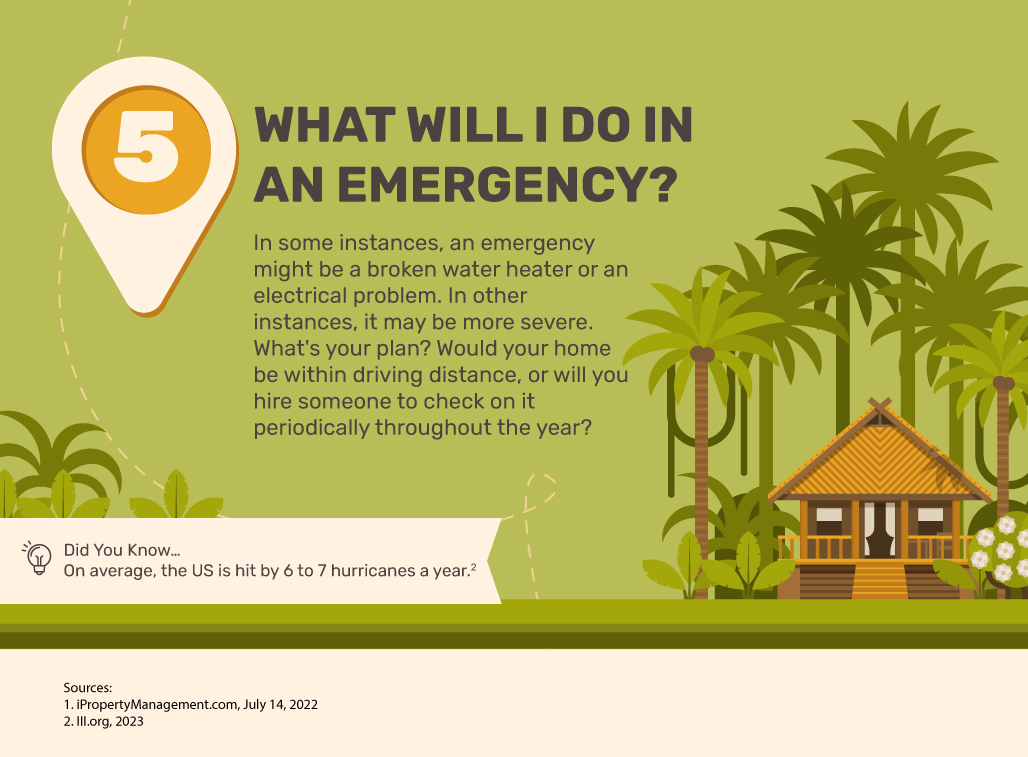 Related Content
Learn about the role of inflation when considering your portfolio's rate of return with this helpful article.
Do you know how to set up your financial goals for success? This knight does.
Choosing to bear the financial burden of an adverse event is called self-insuring. Do you know what that entails?