Bull & Bear Markets: A Timeline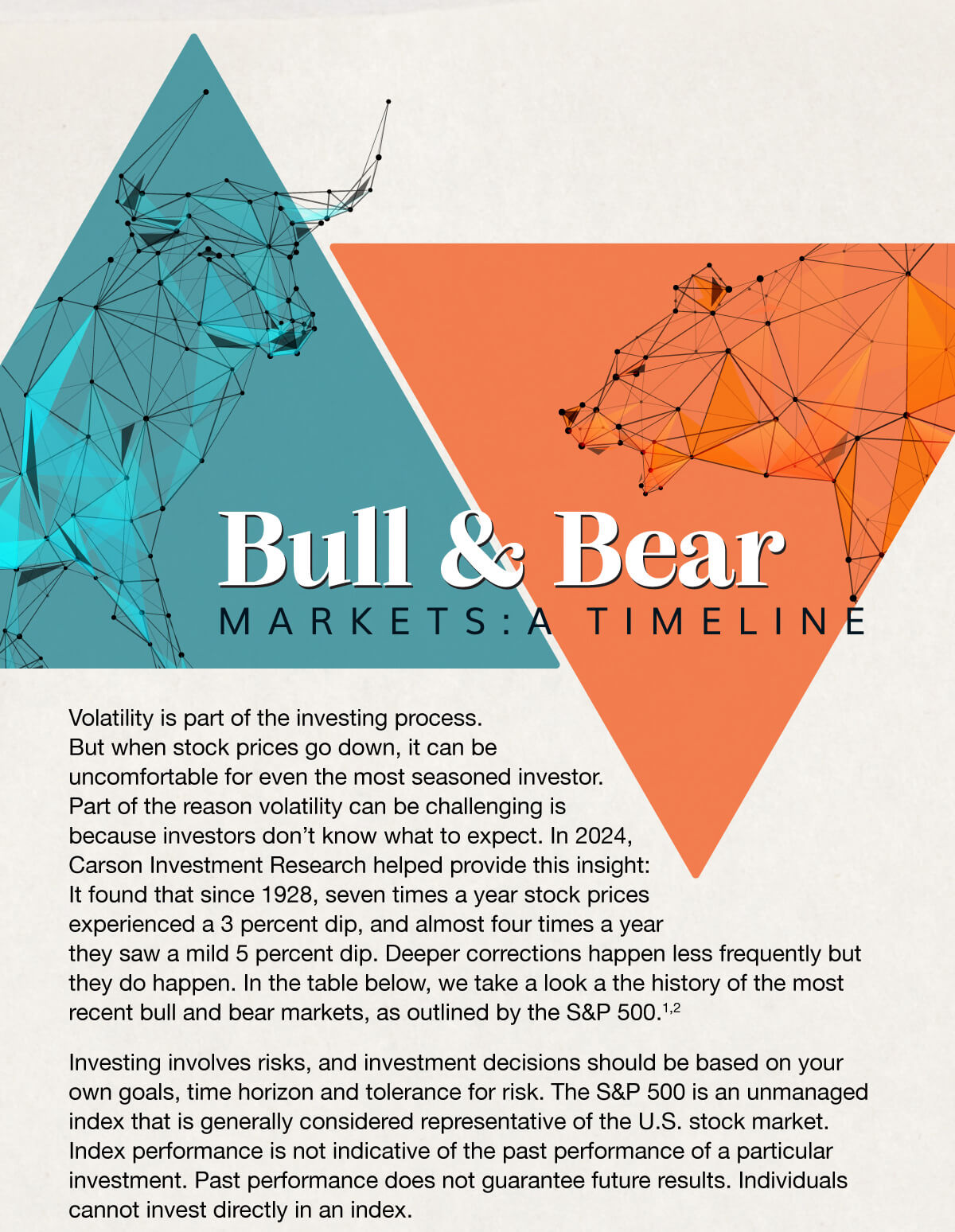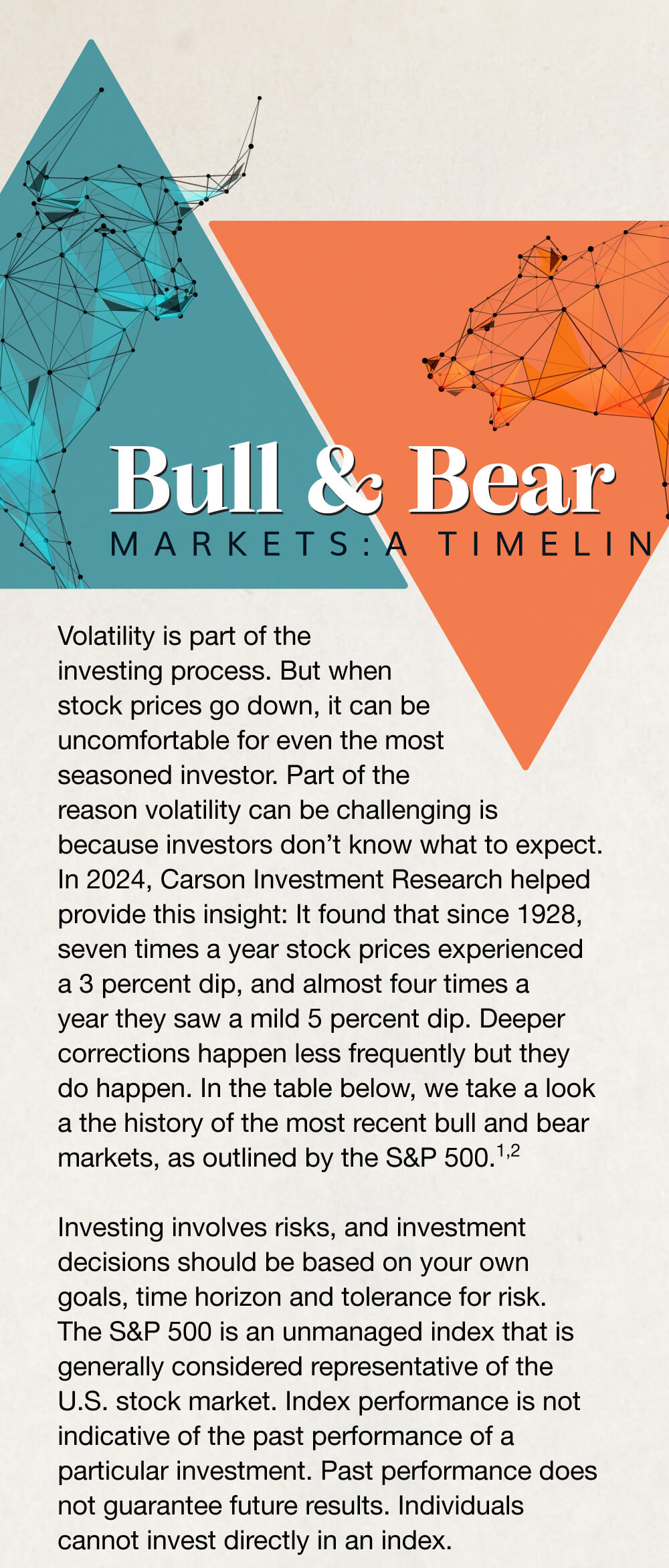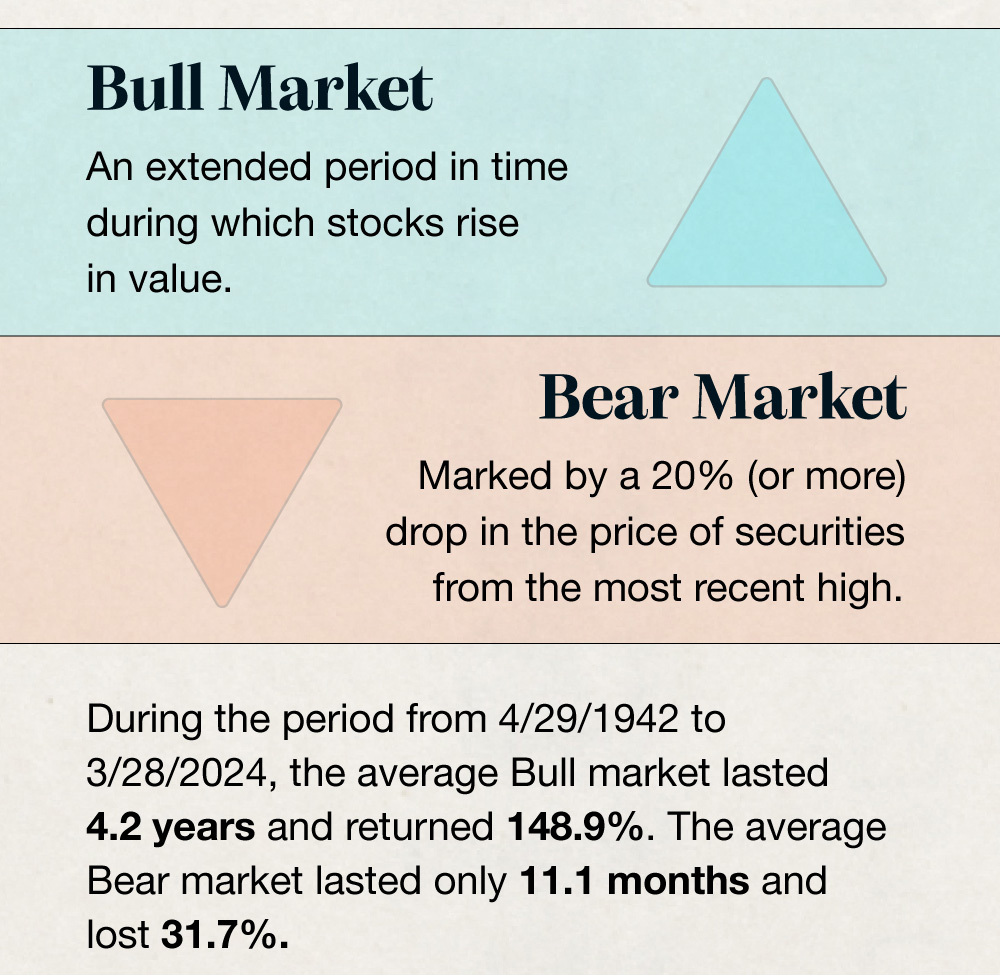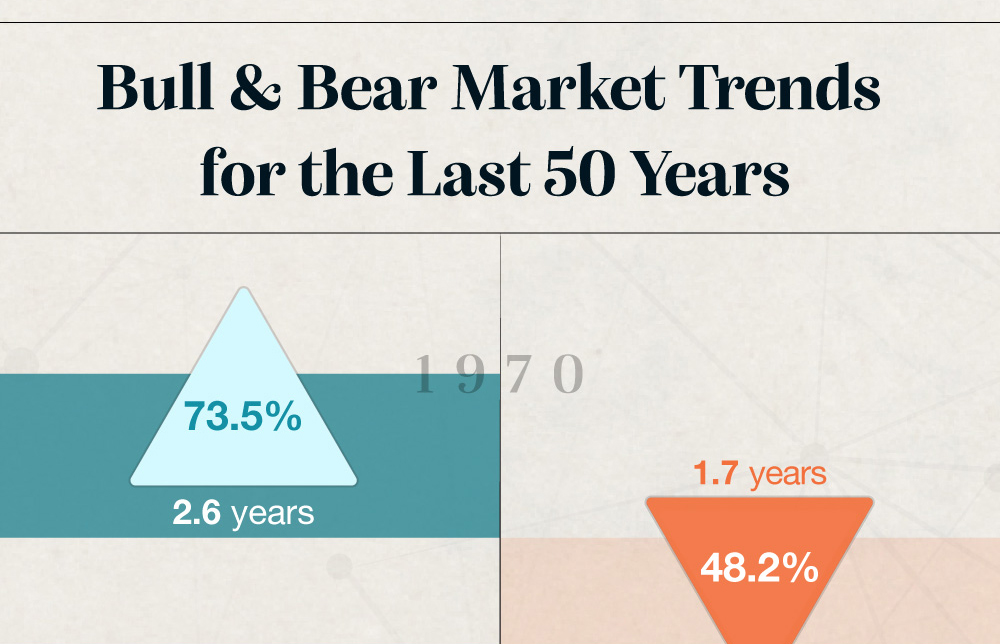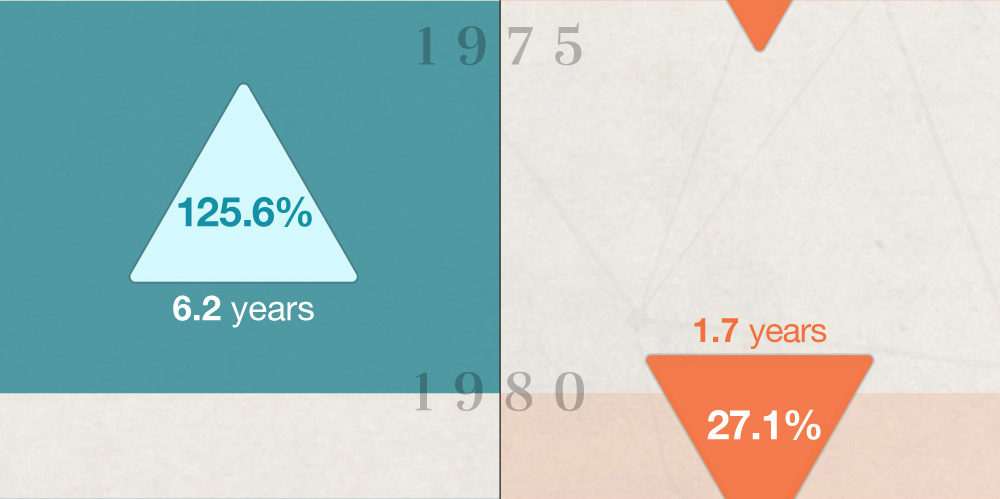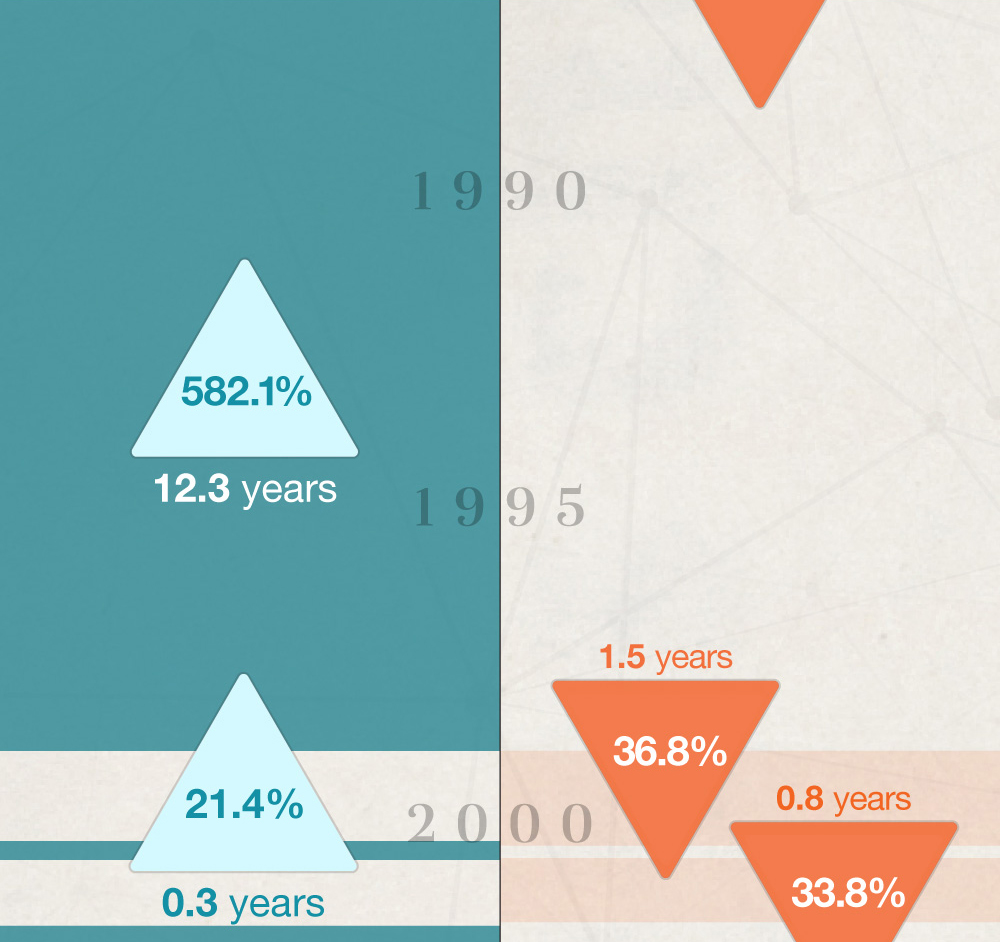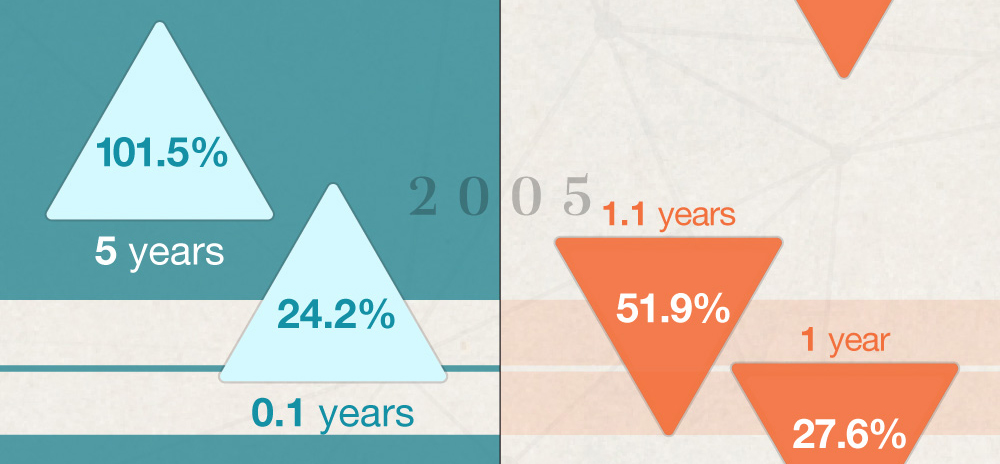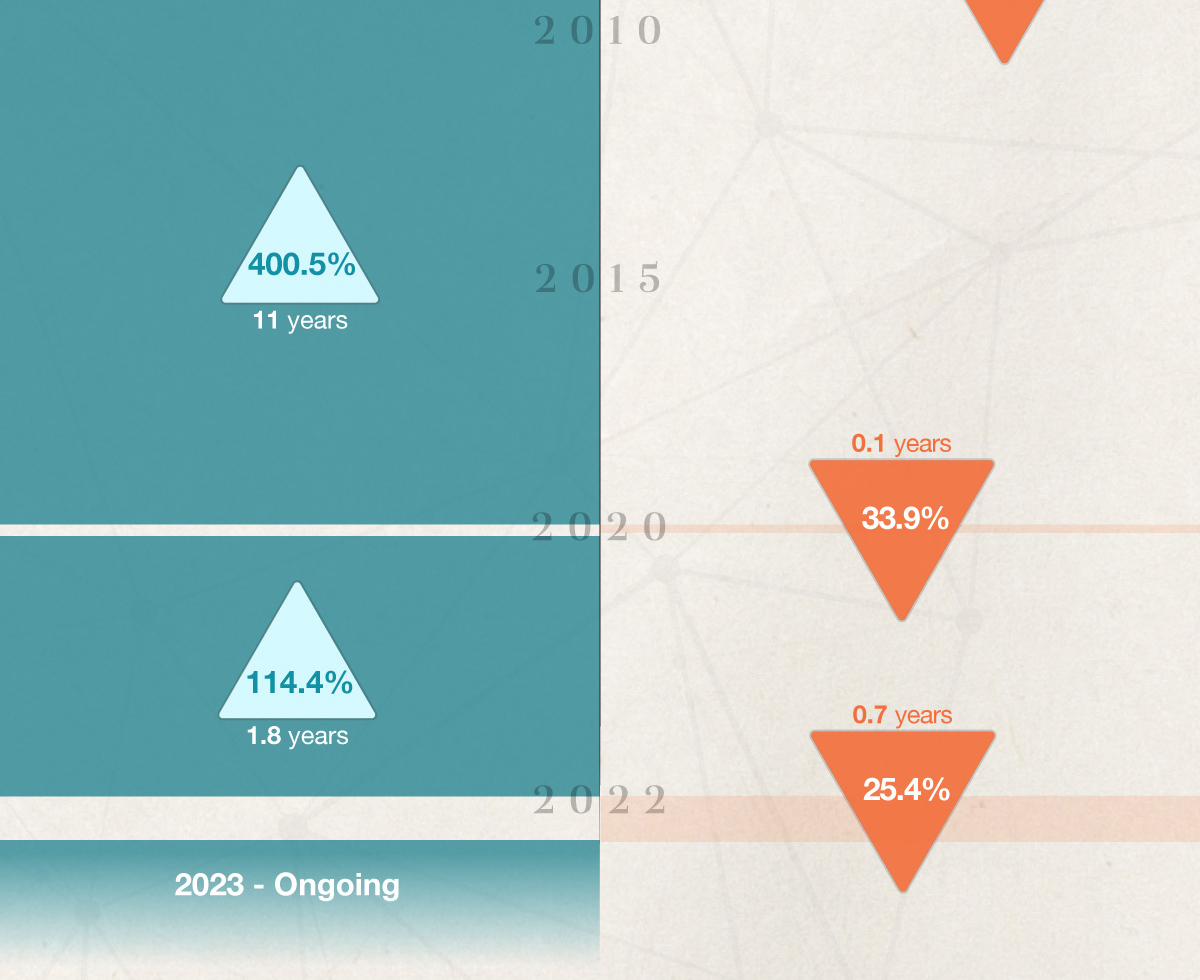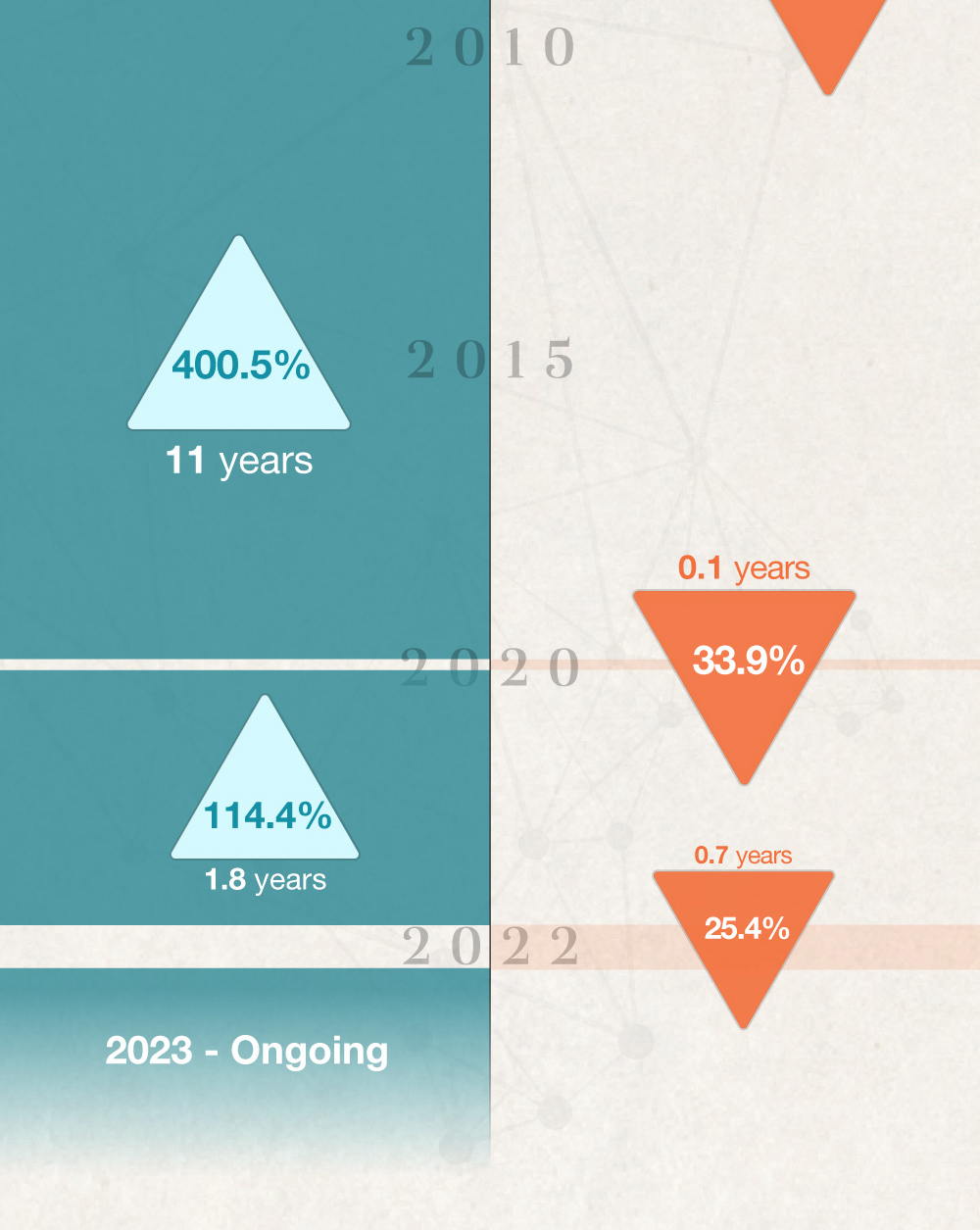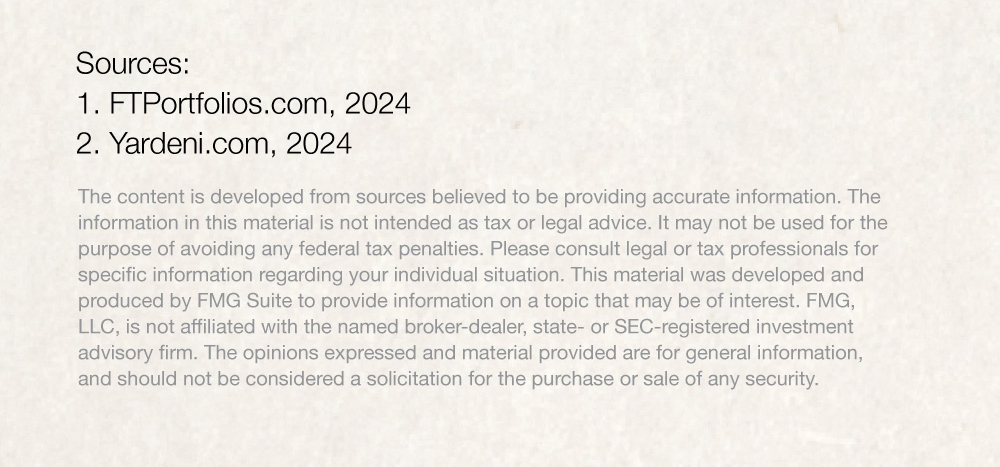 Related Content
Concerns over identity theft continue to grow, especially with data breaches at major companies and financial institutions.
Medicare Part C allows you to choose a Medicare Advantage plan. This article will help you decide if it's right for you.
Preparing for the unexpected can make all the difference if your family relies on your income.