Life Insurance Myths: Debunked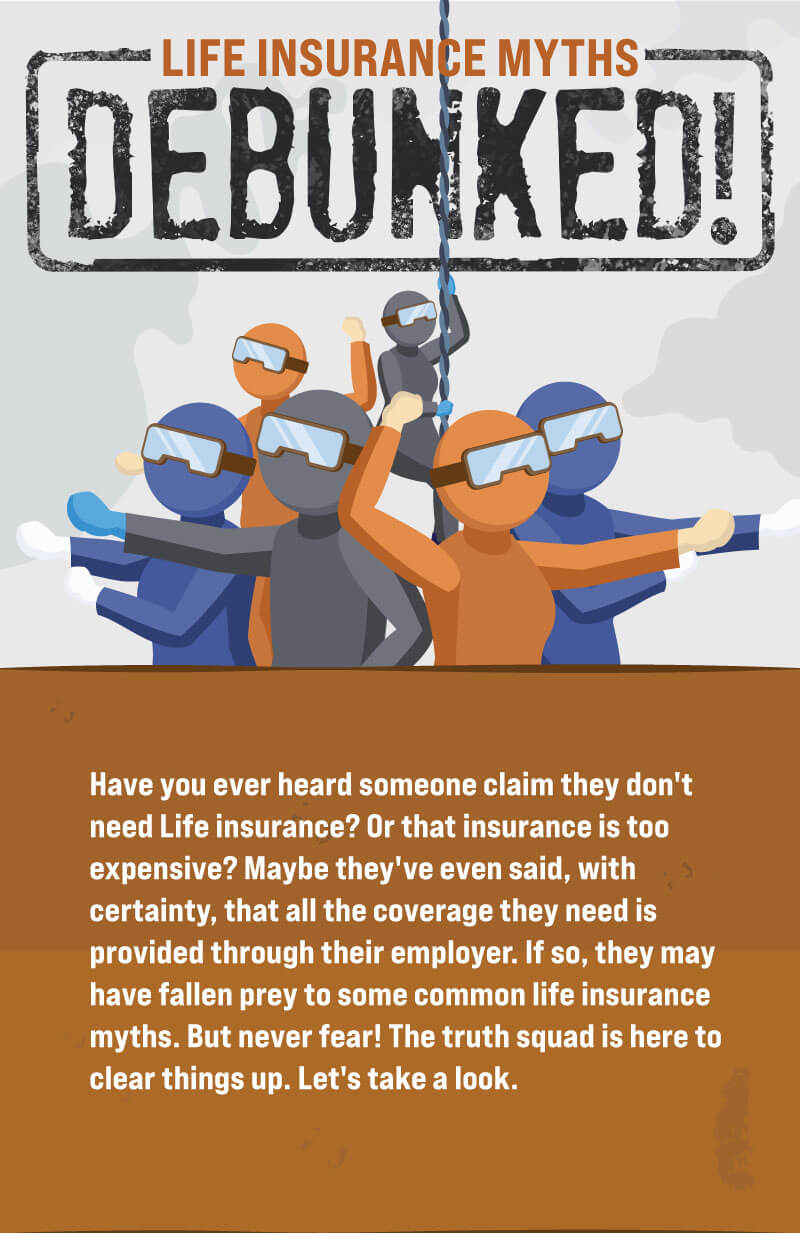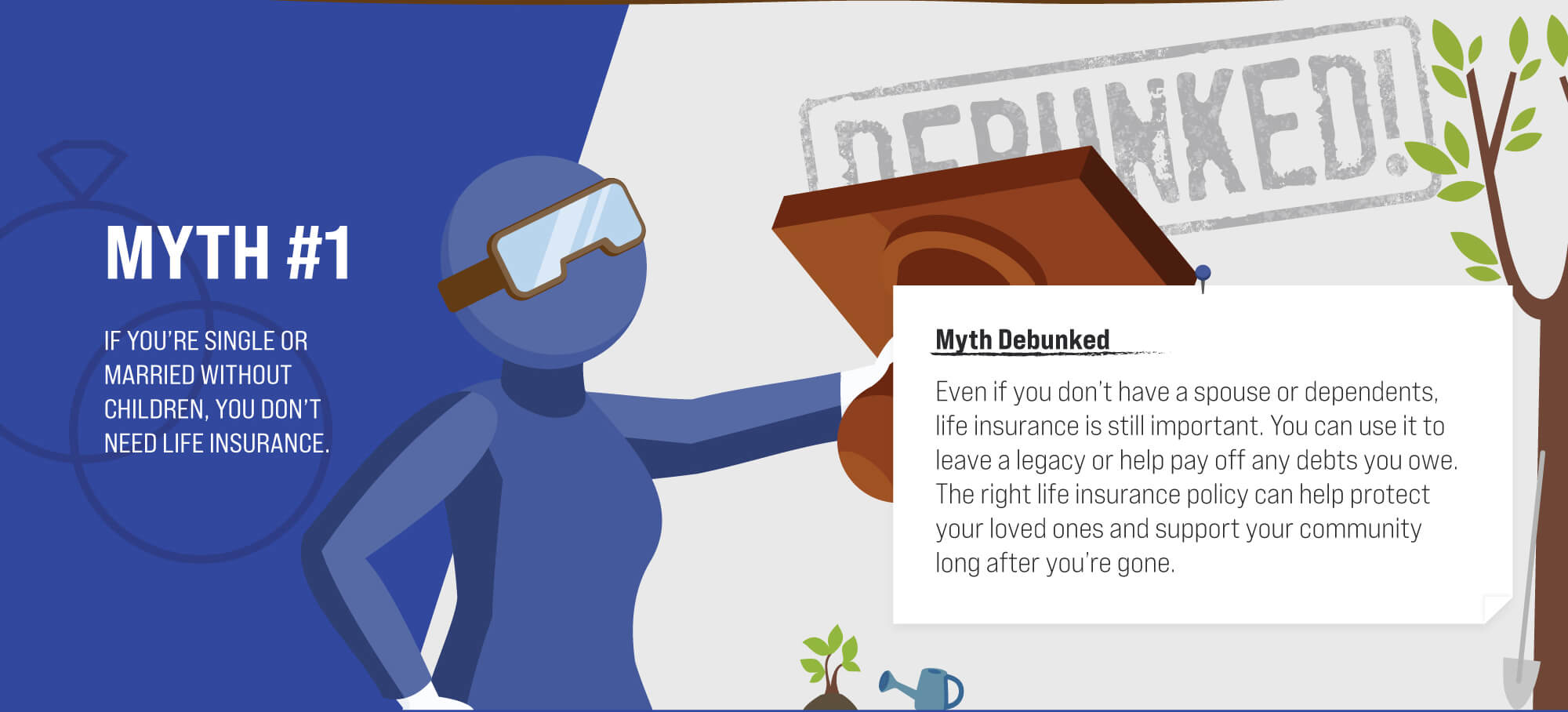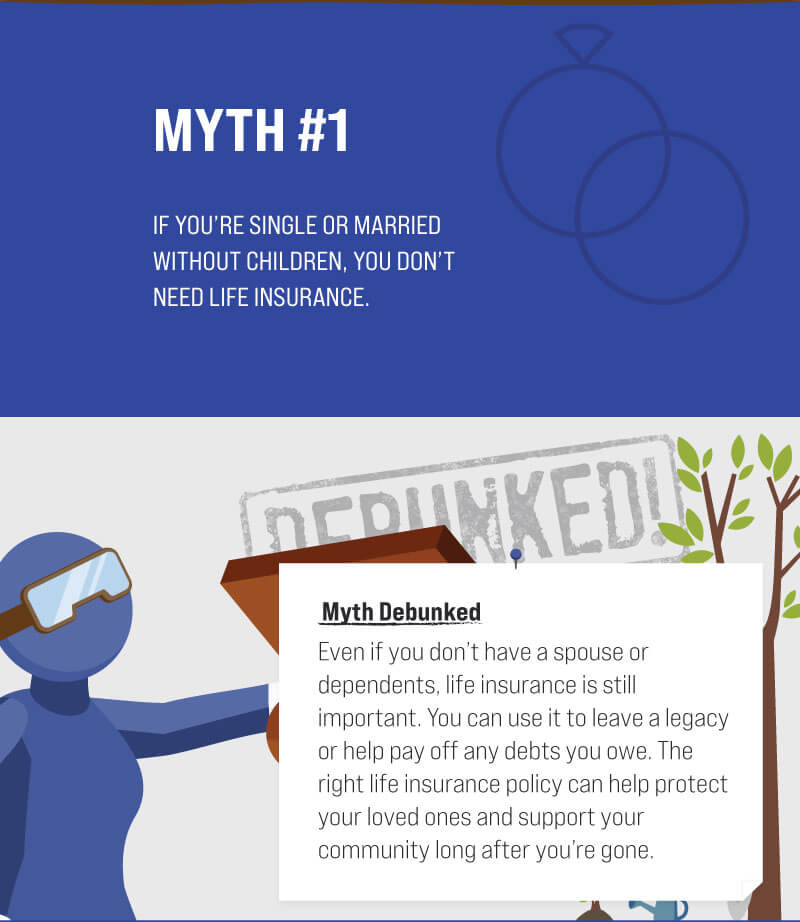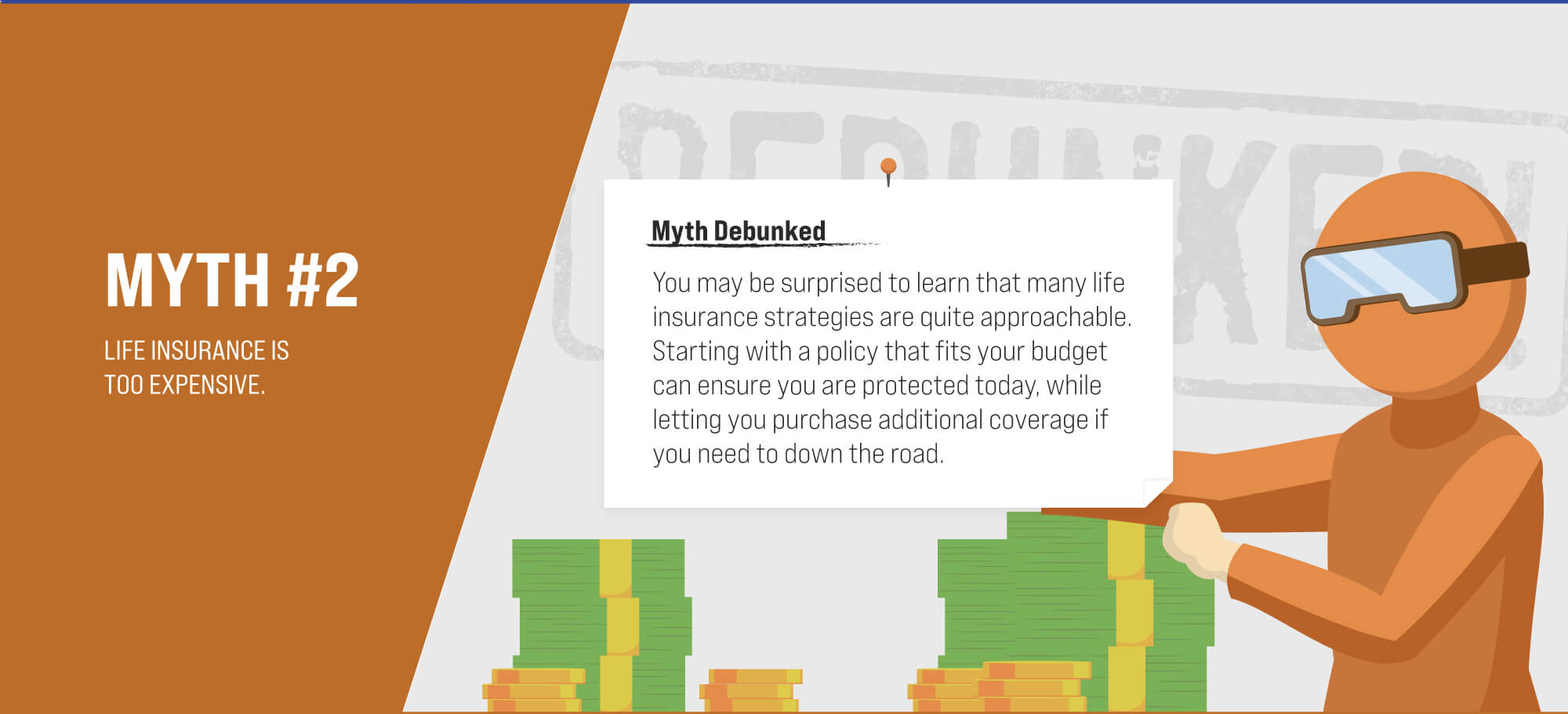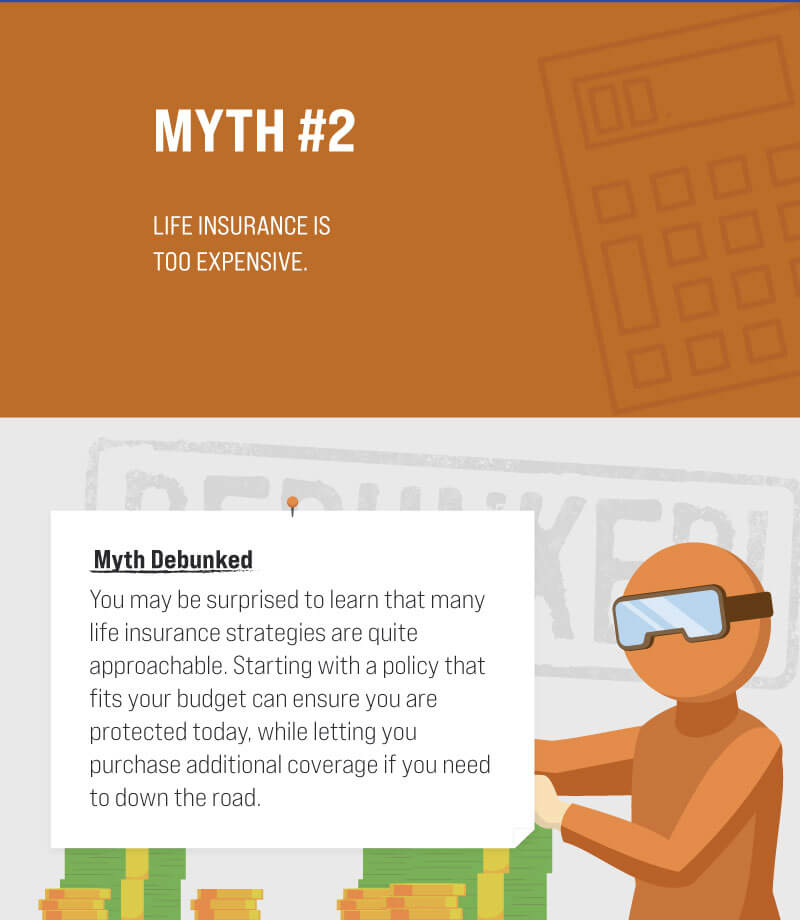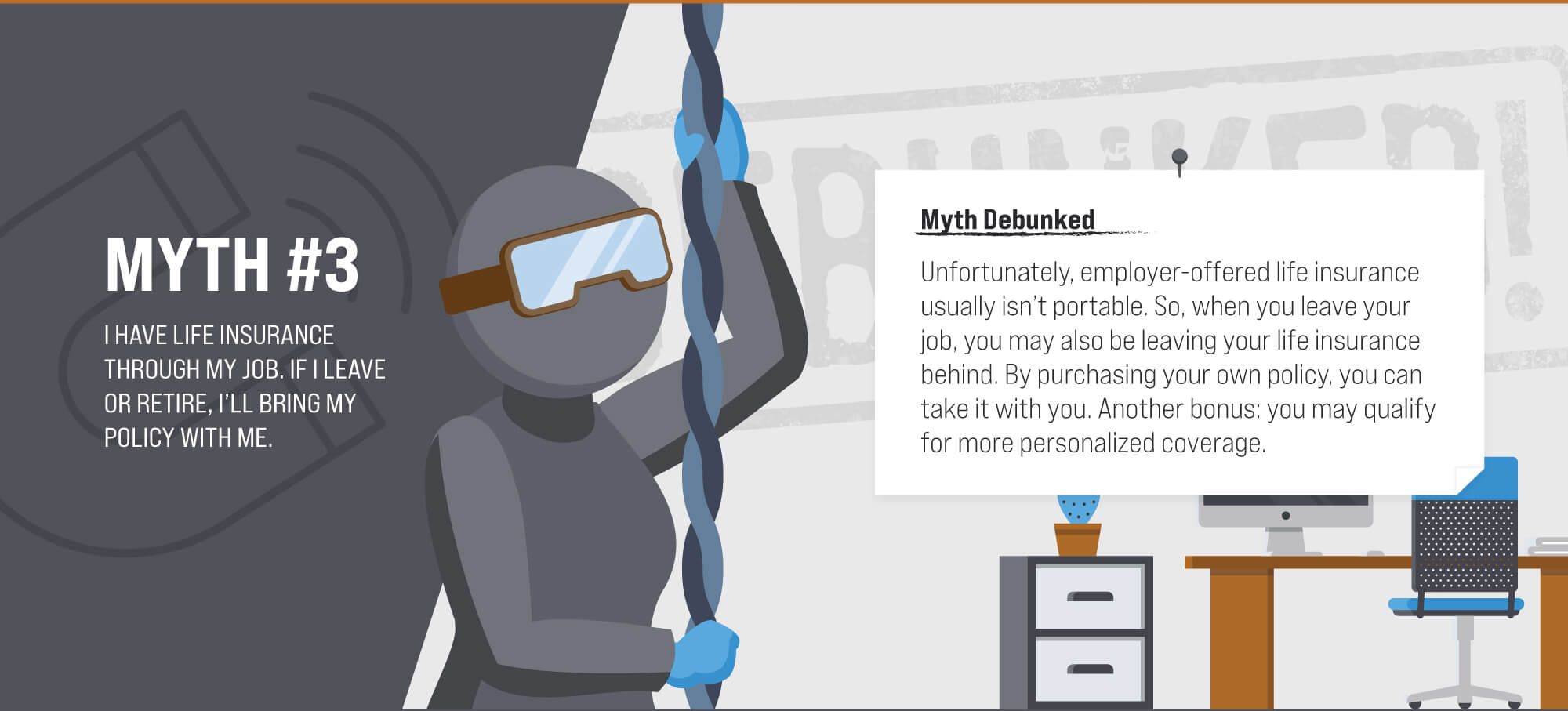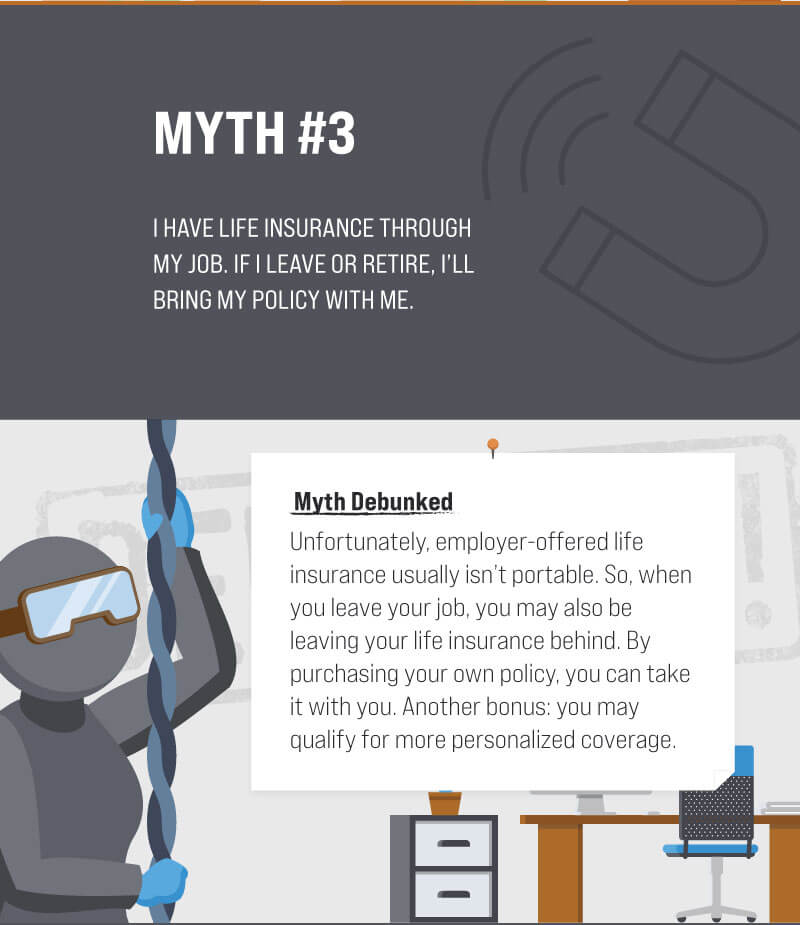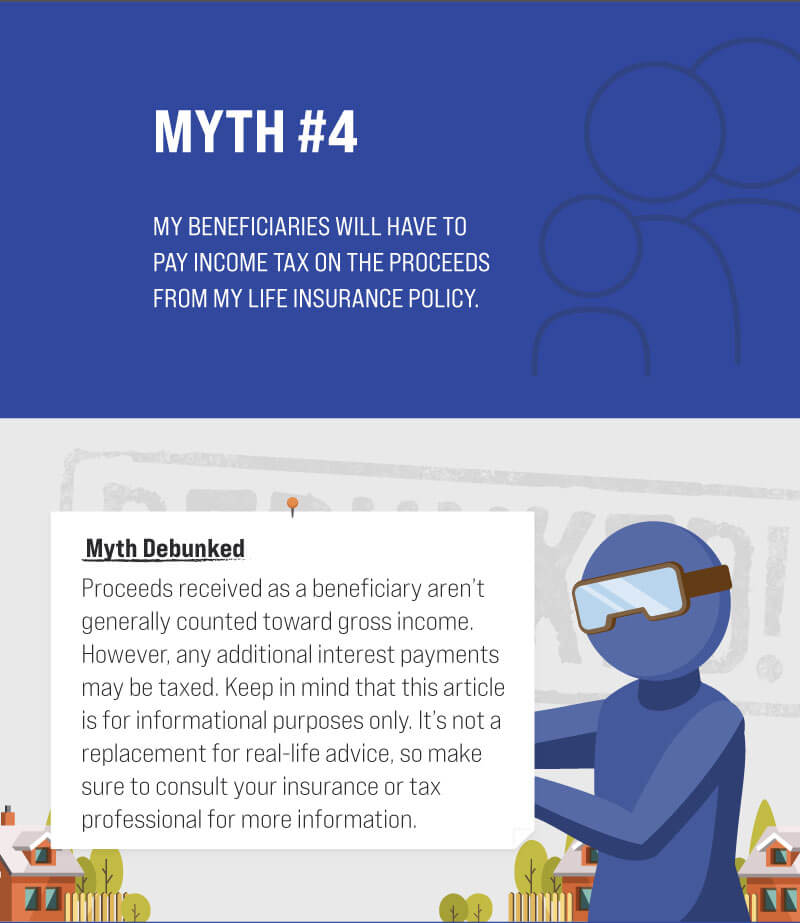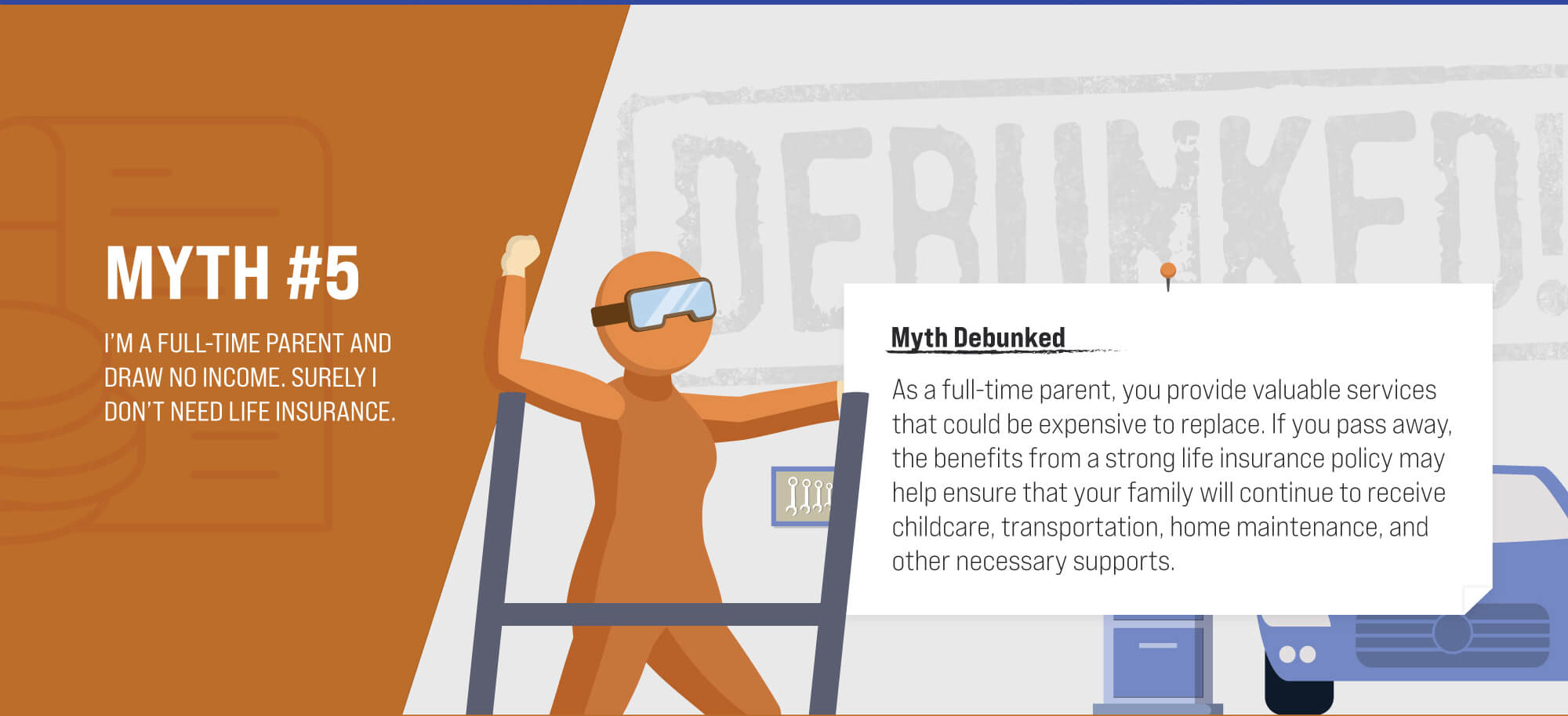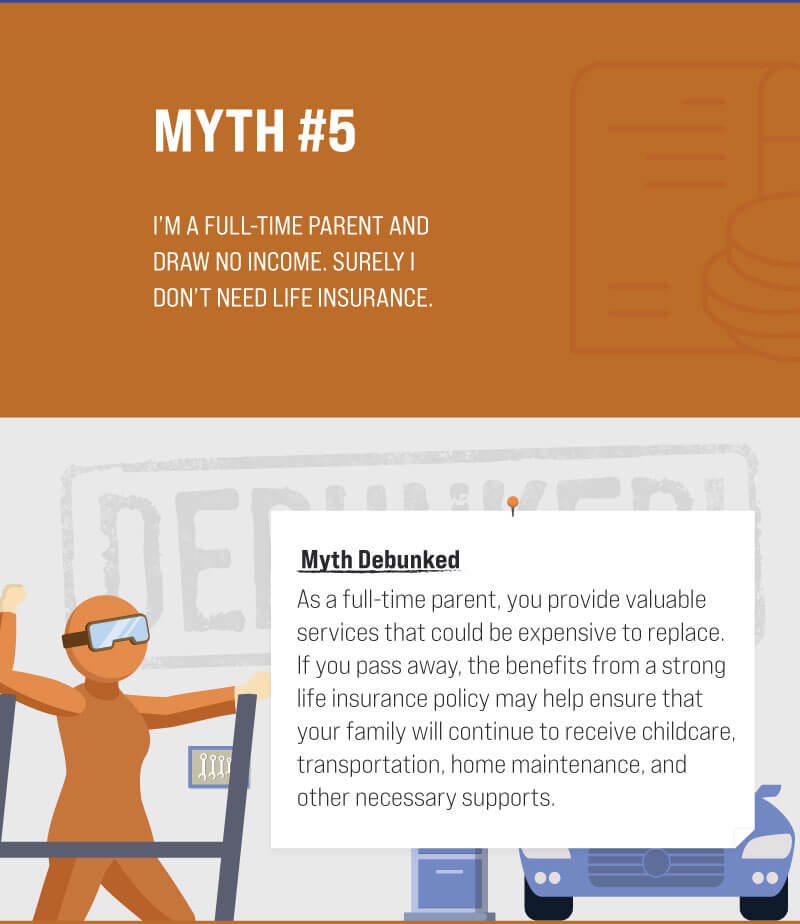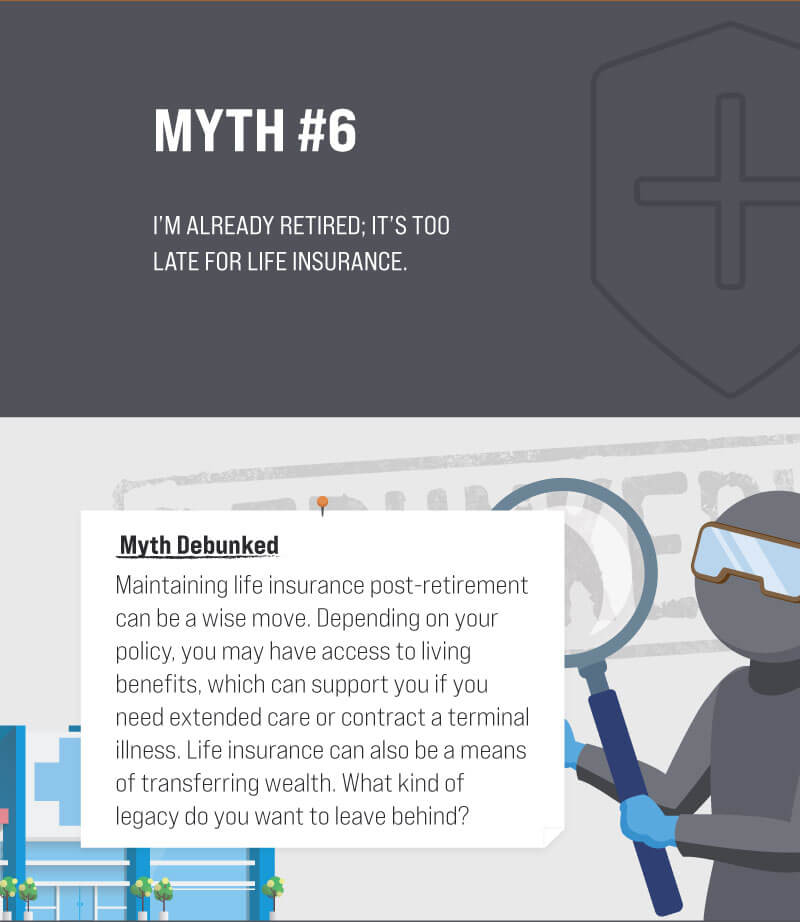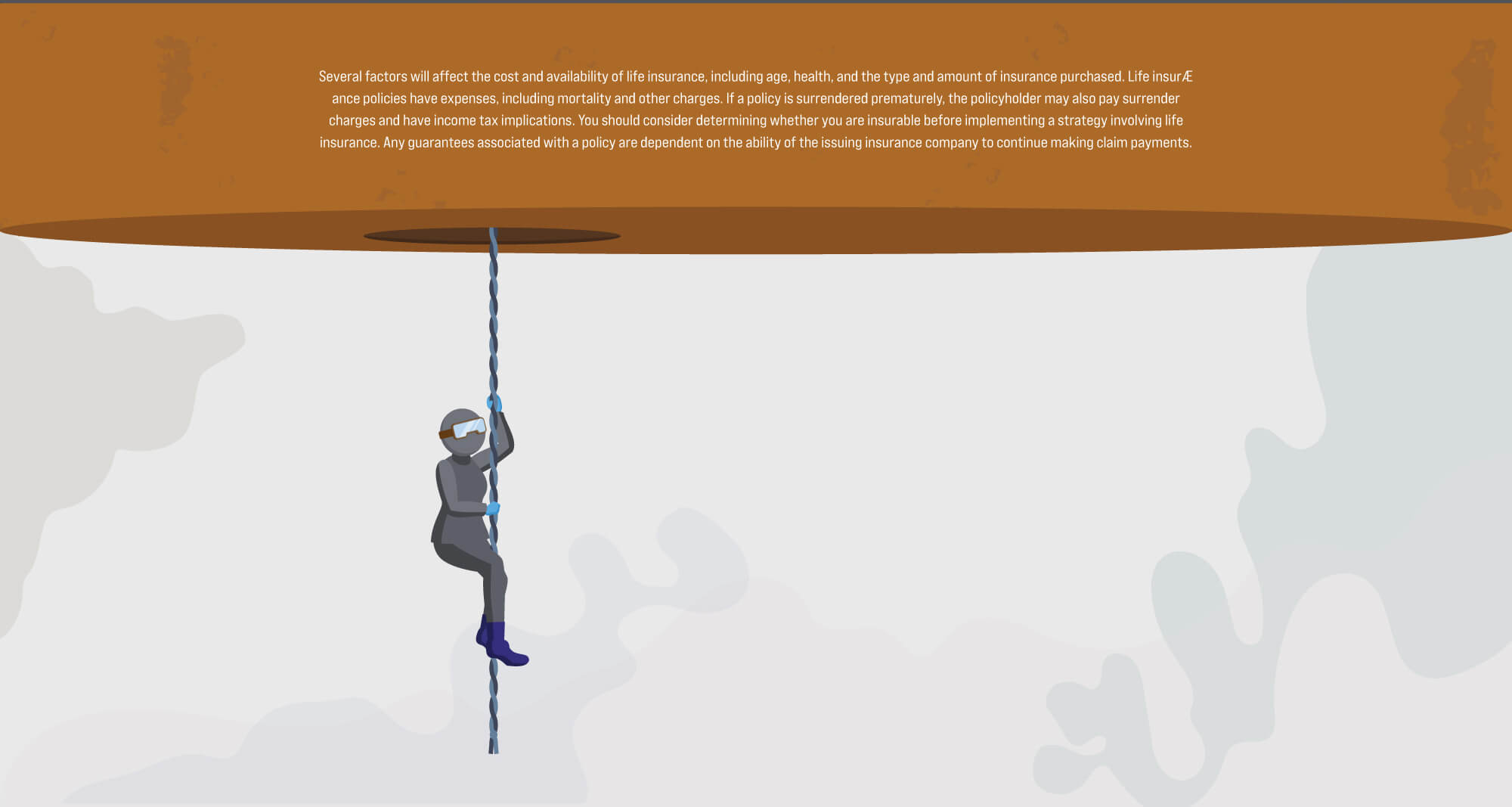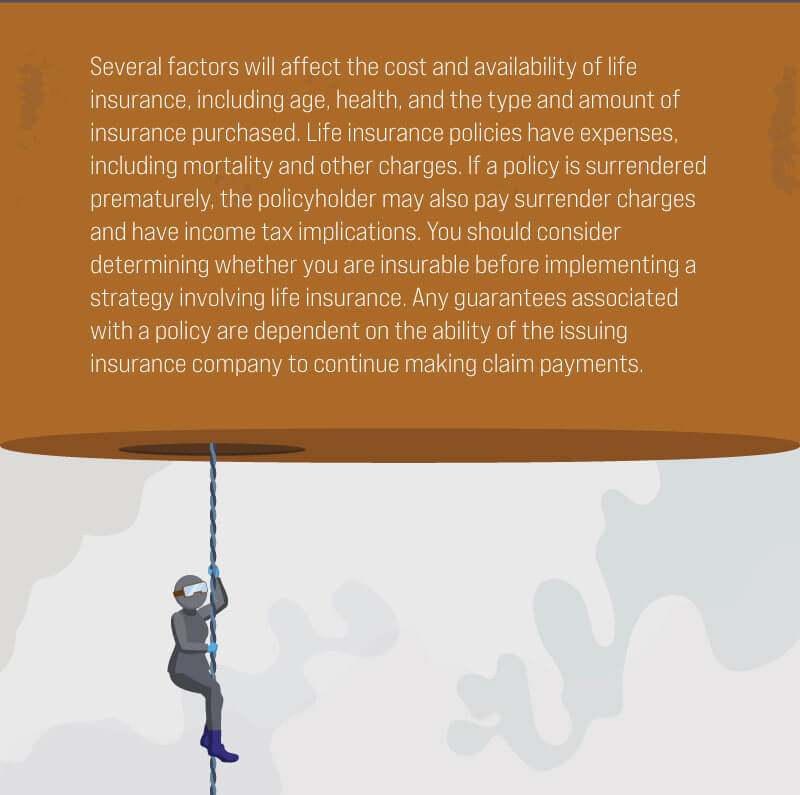 Related Content
Here's a list of 8 questions to ask that may help you better understand the costs and benefits of extended-care insurance.
Diversification is an investment principle designed to manage risk, but it can't prevent against a loss.
If you want to avoid potential surprises at tax time, it may make sense to know where you stand when it comes to the AMT.