Life Insurance Myths: Debunked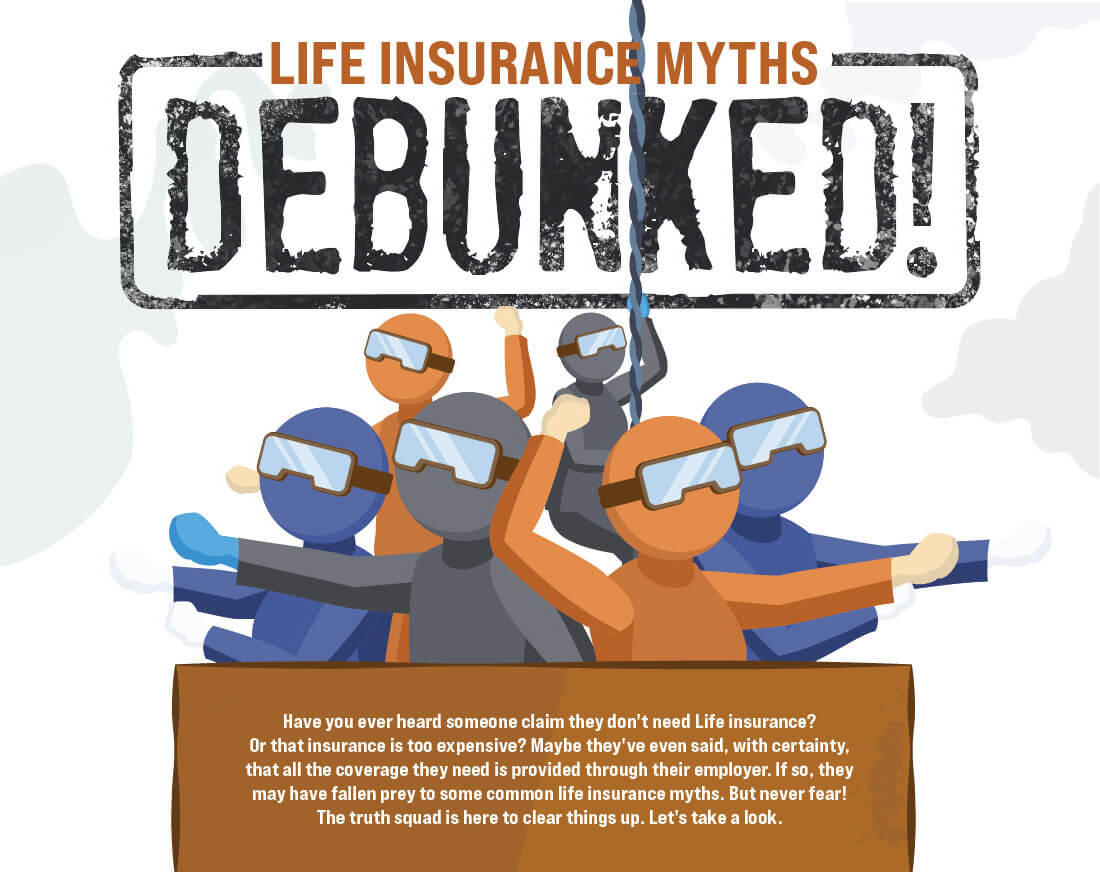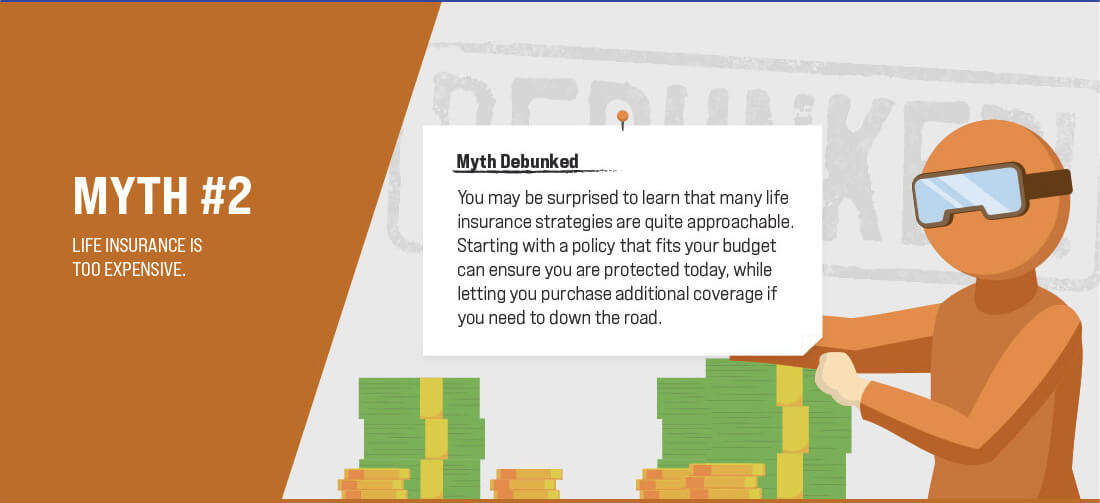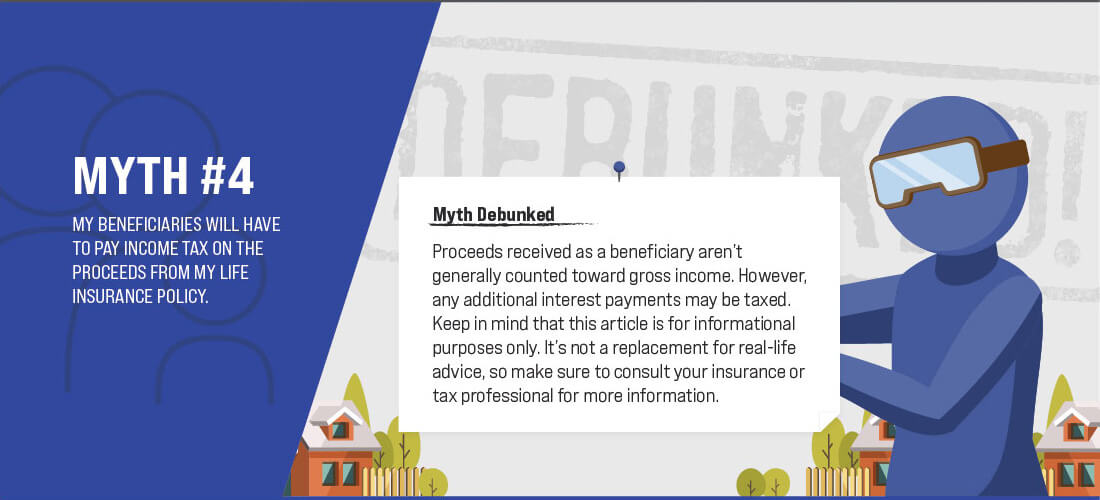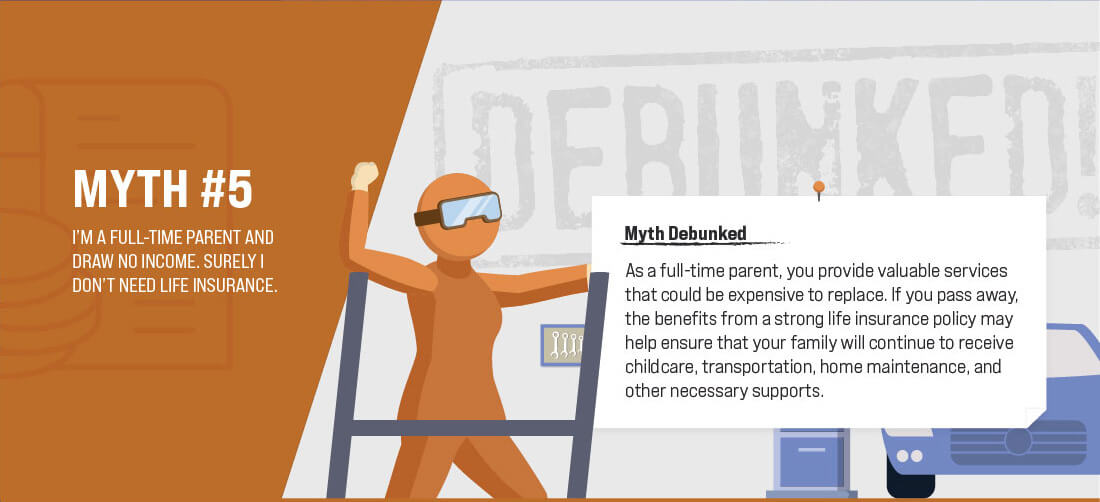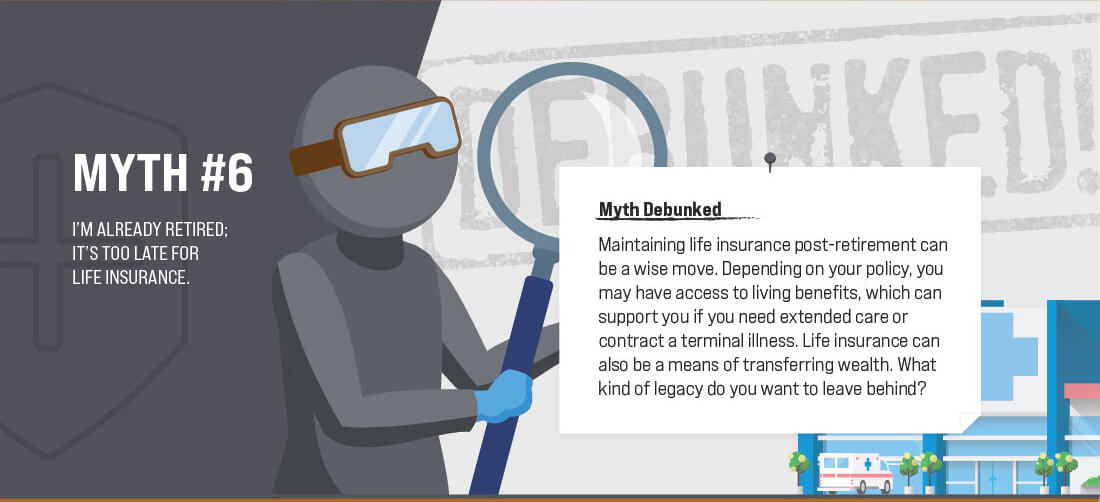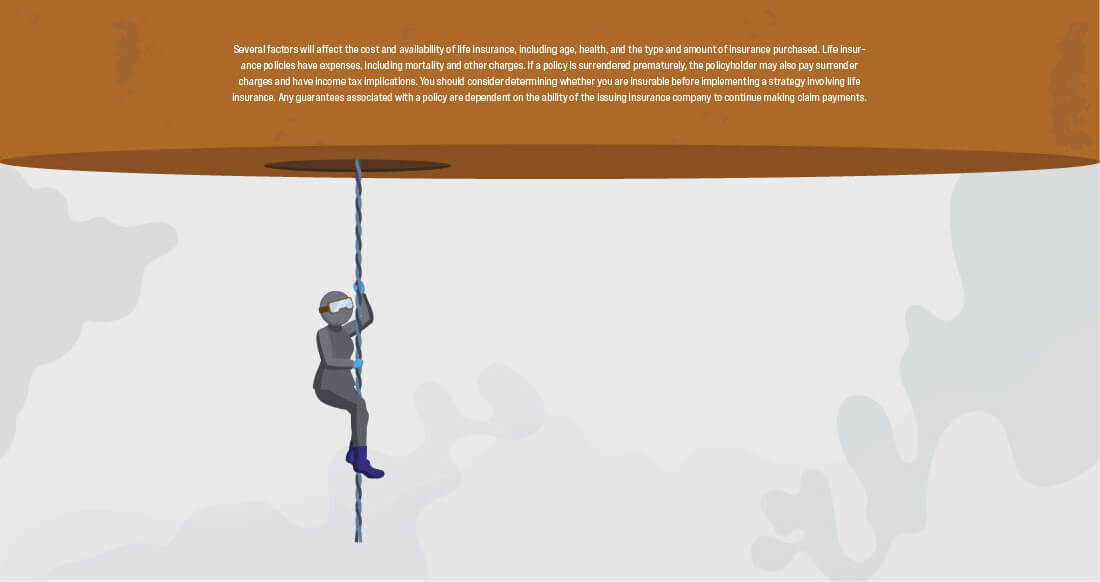 Related Content
Looking forward to retirement? It's critical to understand the difference between immediate and deferred annuities.
There are unique risks of owning a second home and obtaining the proper coverage may protect you from financial risk.
65 or older? It may be time to enroll in Medicare. Read to learn if you're eligible.